Need Our Help ?
Can't find what you're looking for ?
Unsure if a spare part is the one you require or any other problem?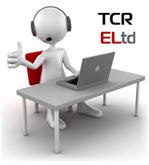 If you require our help or assistance with your order or anything else, complete our contact form or call us.
Telephone
02890 381019
Hours of business are
Mon-Thurs
9:00am to 4:15pm ( Closed 1:00pm-1:30pm for Lunch)
Friday
9:00 to 3:45pm ( Closed 1:00pm -1:30pm for Lunch)
Sat-Sun - Closed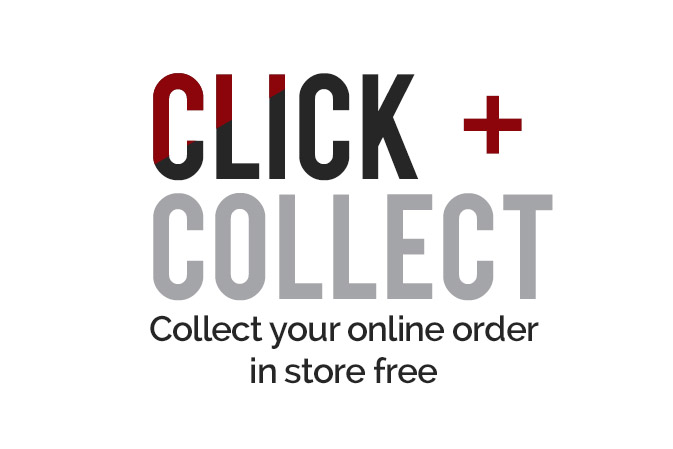 TC Reid Electrical Belfast supply Domestic Appliance Spare Parts, Accessories, Consumables and Cleaning Products. We have a full range of Lamps including LED, CFL, Low Energy, Halogen and Standard Bulbs.
We also sell batteries by Duracell, Energizer, Panasonic, Eveready, JCB and more.
We have a complete range of Electrical Products and Accessories for Home, Office and Garden.
Our website and on-line shop is available to you 24/7. In addition to live stock and pricing, account holders will have access to account info.
If you need help please Contact Us